In order to cope with the serious shortage of Coronavirus test kits in many countries, JinJiuyi team has integrated these resources in China and recommends this new crown pneumonia test box to you.
One box including 20 pieces tests. Suitable for the qualitative detection of Coronavirus (COVID-19) N-Protein IgM / IgG antibodies in human serum, plasma, whole blood, or finger prick. Our sample order delivery time: 1 - 3 days.
In response to the COVID-19 pandemic and to help increase screening, Jinjiuyi is offering this rapid serology test to healthcare workers, hospitals, laboratories, and to other professionals only. This kit is not intended for at home use. If you feel you need to be tested, please reach out to a local clinic or physician and ask them about offering this test.
Our products have passed CE certification and can be sold in Europe. Welcome to consult us if you want to know more about coronavirus test kits.

It is widely accepted that IgM provides the first line of defense during viral infections, followed by the generation of adaptive, high-affinity IgG responses for long term immunity and immunological memory. Therefore testing of COVID-19 IgM and IgG antibodies is an effective method for the rapid diagnosis of COVID-19 infection. Furthermore, detection of COVID-19 IgM antibodies tends to indicate recent exposure to COVID-19, whereas the detection of COVID-19 IgG antibodies indicates a later stage of infection. Thus, this combined antibody test could also provide information on the stage of infection.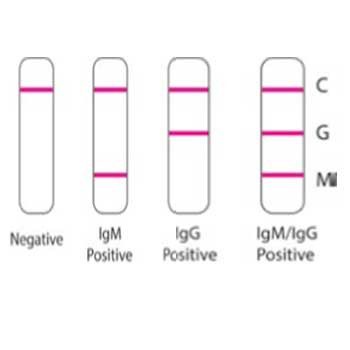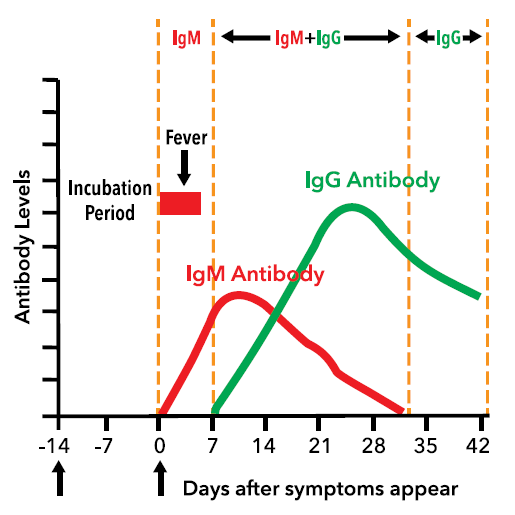 If you want to buy Coronavirus (COVID-19 ) test kit, please send us an inquiry or send an email info@jinjiuyi.net.