Jinjiuyi carbon fiber team start to work on 2020-2-27
Pulished on Feb. 26, 2020
Dear customers,Good news, Our factory will start to work on 2020-2-27.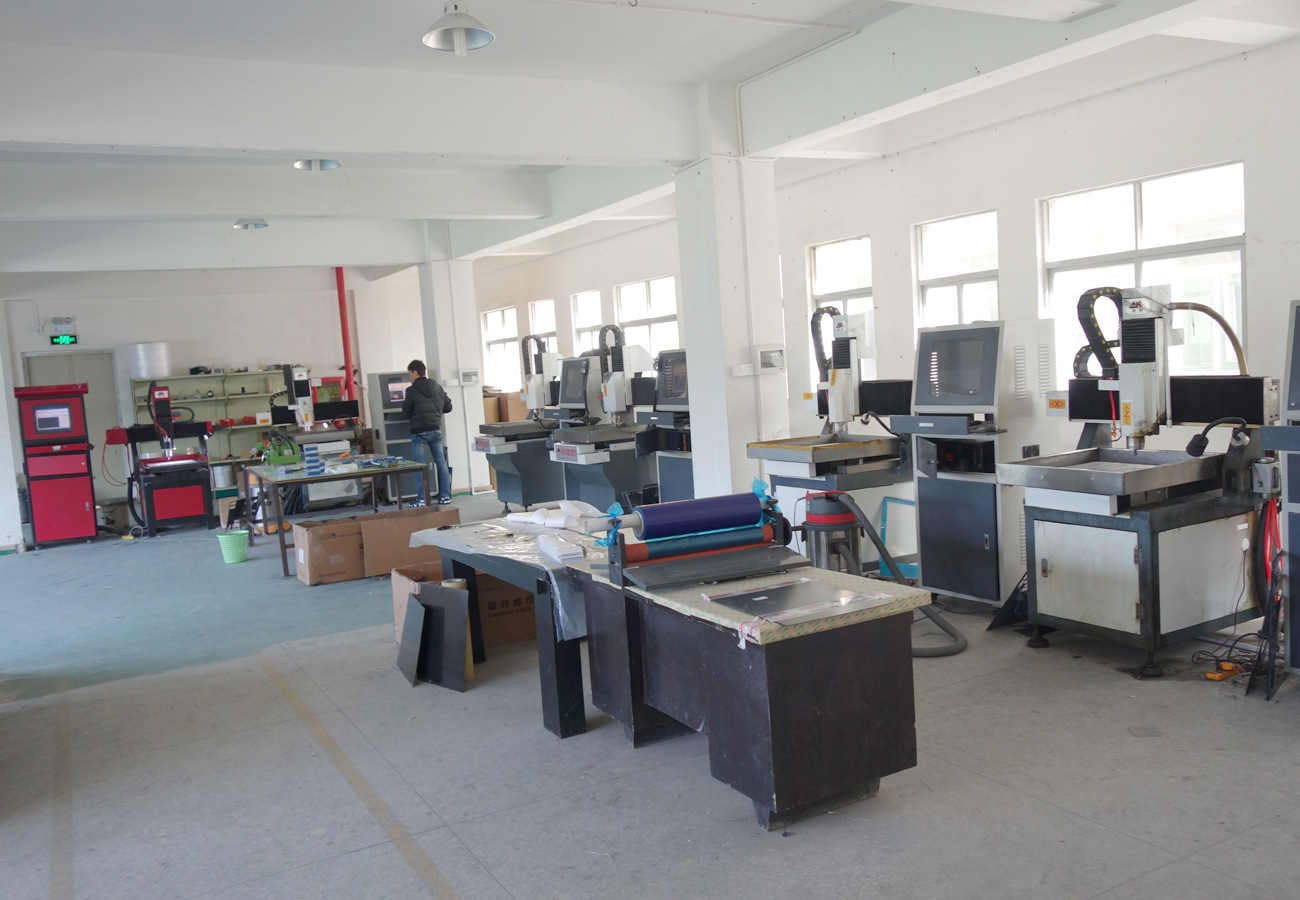 We finished all the factory disinfecting and got permission from our government, we can start to work. In the New Year, we will try our best to satisfy customer's request, hope all of us can cooperate well.
Thank you all.
We are the eagle flying.