2020 Best Airpods Pro carbon fiber case forged matte carbon
Jinjiuyi carbon fiber team not only offer CNC cutting carbon fiber products, but also supply carbon fiber case for Apple Airpods pro, we have forged glossy and forged matte color carbon fiber case. Also we can customize for you.
Product Description
Forged matte carbon fiber premium AirPods Pro cover case, supports wired charging and wireless charging, using forged matte finish carbon fiber material. The case is perfectly compatible with Apple AirPods Pro. All functions are easily used. This forged matte carbon fiber case is different from the forged glossy carbon fiber case and the twill matte carbon fiber case.
Here the video shows how to use the carbon fiber case for the Airpods Pro.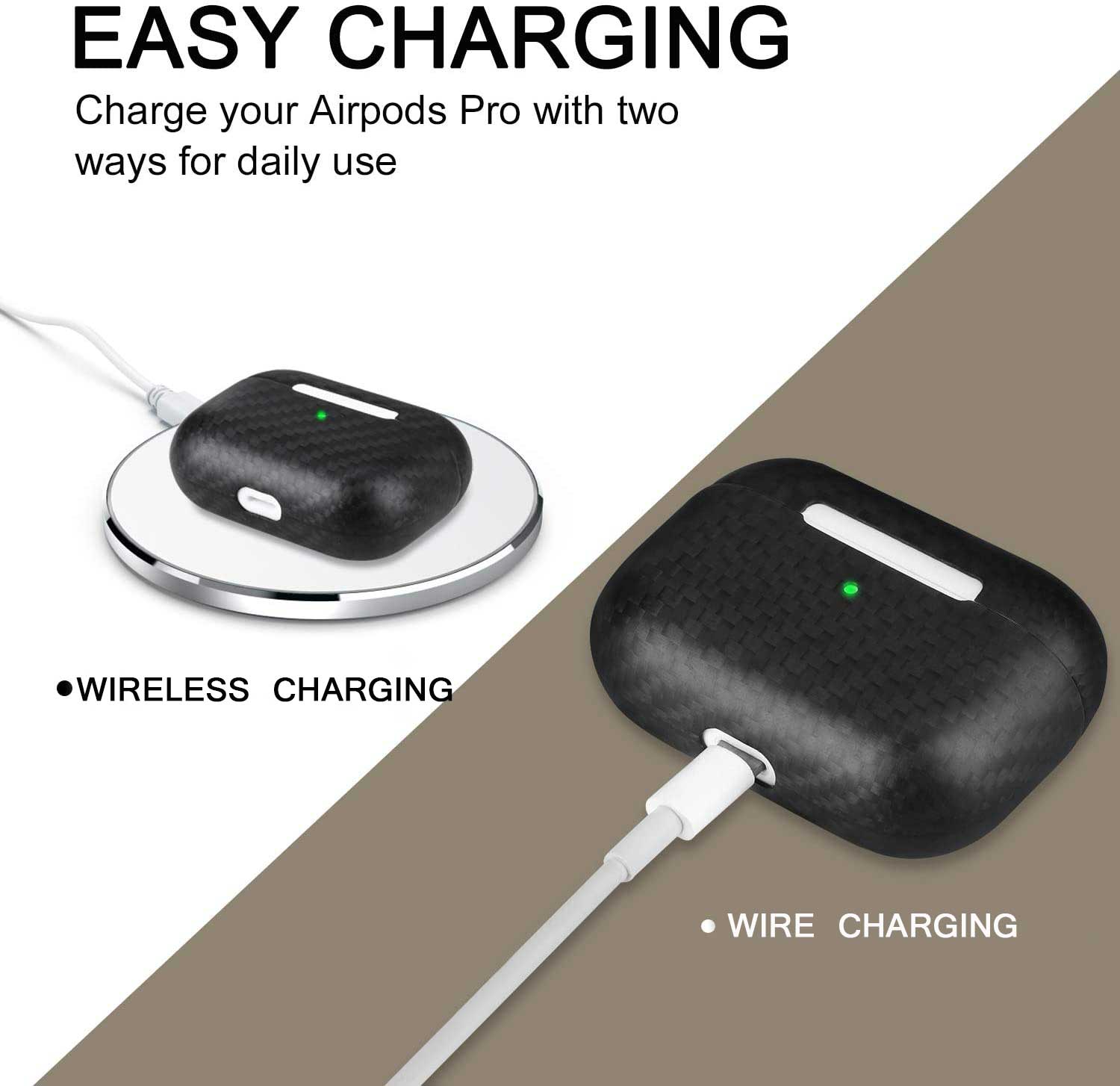 【Advanced Material】 This original case made of 100 % pure carbon fiber material, never fade away, forged matte finish, good feeling on hands; Does not interfere with Bluetooth.
【Perfect Design】When stored in Jinjiuyi's AirPods Pro case, the LED indicator light from your Airpods Pro align with the little hole present at the bottom of the cover case, making the light visible through this hole showing the status.
【Perfect Fitment】Its pristine surface is smooth to touch, the flip lid is ergonomically designed to snap open and shut with ease. Easy to insert and remove. An accurate power button and bottom slot design make it convenient to turn on and charge your AirPods Pro without removing the case, always keep the charging port clean and free from dust. support your wireless charging at the same time.
Product Features
Ultralight weight: Just about 15 grams.
No Scratch, provides solid protection for your AirPods Pro & 3.
5 times lighter than steel yet 10 times stronger, Matte forged carbon fiber is used to create this extremely sturdy AirPods Pro cover case.
Our matte forged carbon fiber AirPods Pro case is a wonderful gift to your family or friends.
Reliable Quality, Jinjiuyi is professional on carbon fiber products over 6 years experience. Someone use fake carbon fiber or just carbon fiber patterns make the case, it misleads you judge it.
Application
Easy Installation: Simply slide your AirPods Case into the bottom housing, then add the top lip on top and that is it!
This Carbon Fiber case has been engineered with a matte finish with the same hand-laid carbon fiber in our other range of Carbon fiber case products.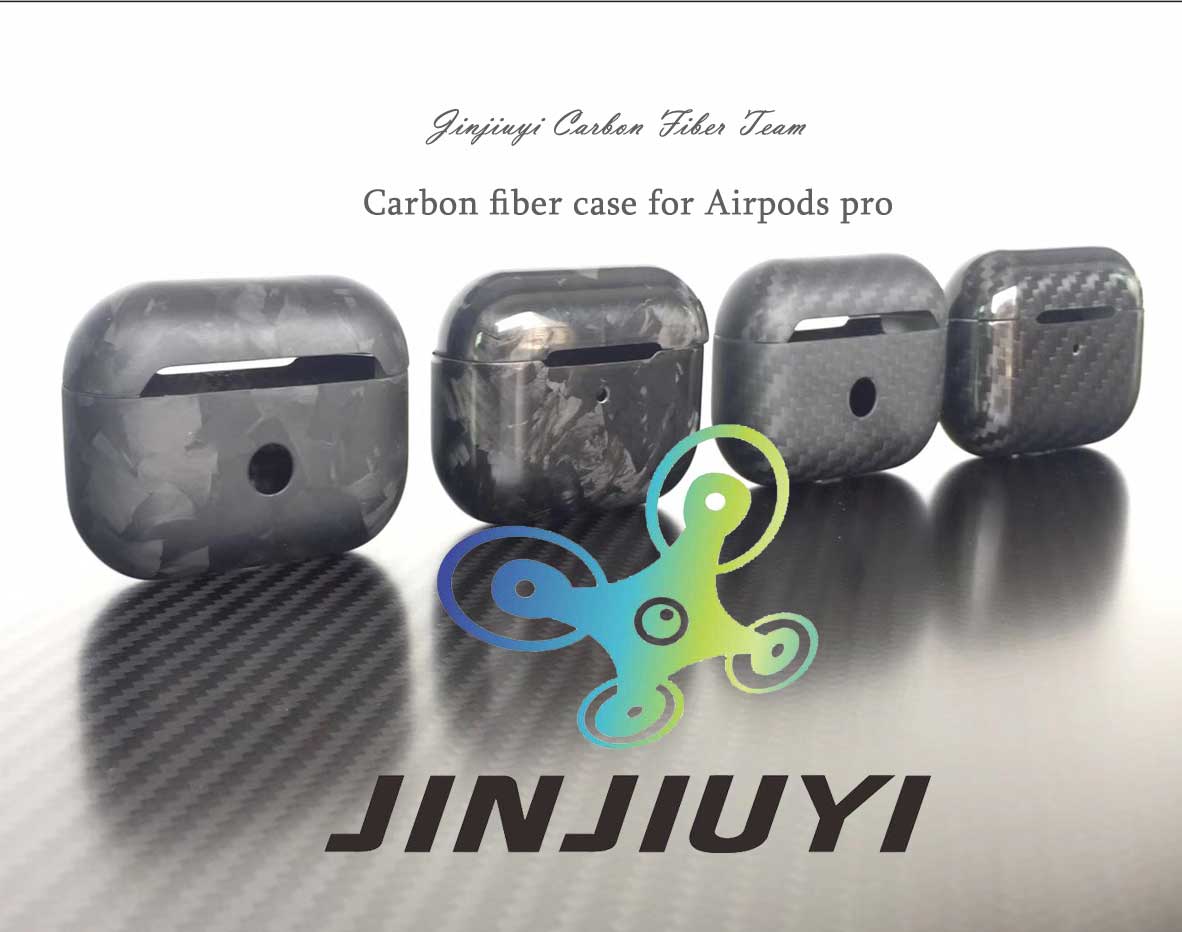 Welcome to sample order to test and check our Airpods Pro carbon fiber case quality. Mixed samples are acceptable.
Forged carbon fiber isn't cheap, but the quality and performance shine though.
Designed to fit perfectly and show your love for carbon fiber.
Packing includes:
1 x Carbon Fiber Case Cover for Airpods Pro
If you want to know our Airpods Pro forged matte carbon fiber case price, please send us an Inquire or email to info@jinjiuyi.net.
Inquire Now