Carbon Fiber Speaker Spikes Cone Protectors Pad Isolation Stand Foot
Our carbon fiber speaker spikes floor protector pad are made by solid carbon fiber, they are durable and light weight base pads, Suitable for speaker, amplifier, CD, DVD player, turntable recorder, chassis, instrument, etc. the speaker shock base pad is used between spike and ground and plays an important role in reducing booming and protecting your hardwood furniture or laminate floor from cone point feet or spikes.
Product Description
Jinjiuyi cut carbon fiber speaker spikes floor protector for many customers, they ordered many different sizes and thickness, usually 25*5mm, 25*4mm, 25*3mm 50*20mm, 40*10mm, also you can custom your oen size. Carbon Fiber Speaker Spike Cone Pad Isolation Base Feet Pads Hifi Tube Amps CD Player usually 4 pieces per set. Purpose of using Carbon Fiber Isolation Feet to suspend acoustic feedback from your speakers or sub-woofer isolation for vibration. Please allow 1-3mm errors due to manual measurement.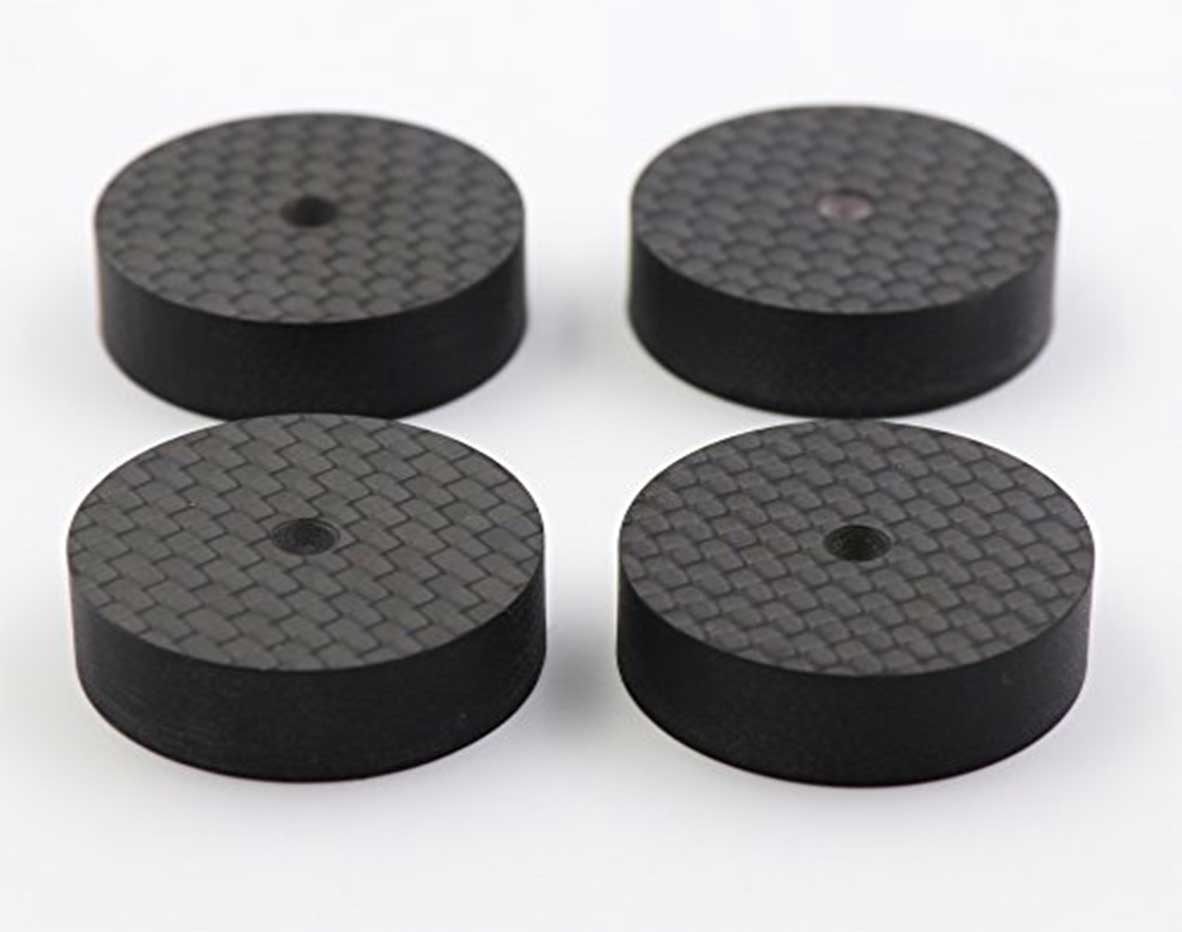 Our carbon fiber products include carbon fiber drone frames, racing car chassis, carbon fiber wallets, belt buckles, mobile phone cases, key chains, business cards, logos, auto parts, medical and electronic accessories. The carbon fiber application field is very broad, customers from different fields are welcome to consult and OEM your products.
Product Features
Color: Black
Product weight: 15g/ each pad
Product thickness: 10mm (0.39")
Product diameter: 40mm(1.57'')
For more features please contact us.
Application
Carbon fiber speaker spike cone pad isolation base feet pads can be installed to turntable deck, amplifier, CD, DVD player and other audio components from vibration, also can be used for furniture and sofas, which can effectively prevent moisture, and also can be used on machinery and equipment.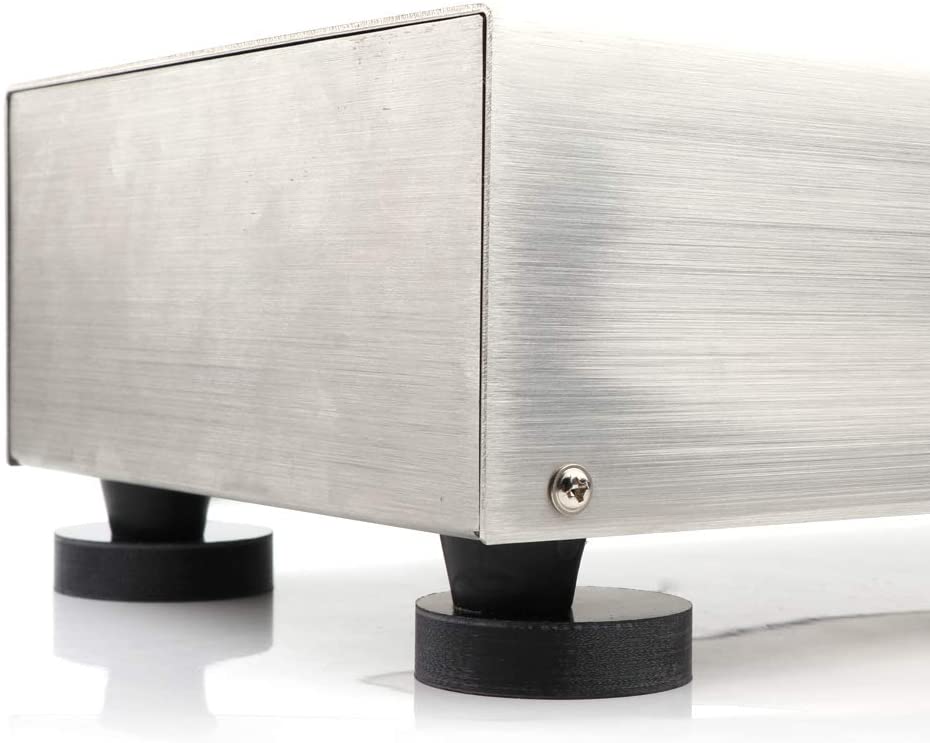 We are a carbon fiber factory and offer custom carbon fiber products. If you want to get the Carbon fiber speaker spike cone pad isolation base feet pads price, do not hesitate to contact us: info@jinjiuyi.net.
Our service also including painting, edge rounding and chamfering. After cutting carbon fiber process, all carbon fiber parts with uniform edge and aesthetic appearance look modern and high-tech just what you want.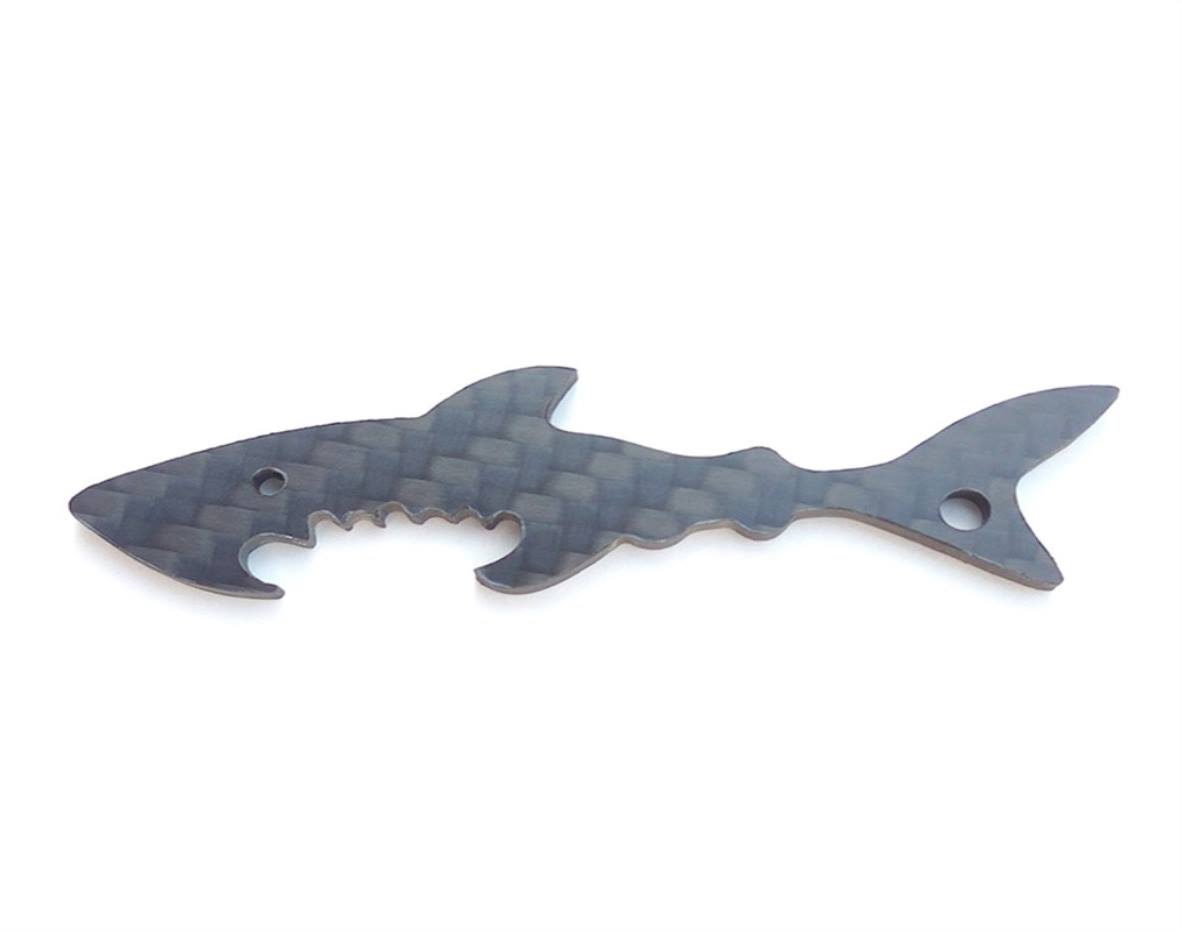 Welcome to sample order to test and check the quality of our carbon fiber parts. Mixed samples are acceptable.
Inquire Now