Are 12.9 Grade Screws The Best In Strength And Appearance For Your Drone Frames?
Are you looking for a few different items to complete your drone building kit? Well, look no further because we have just the thing for you. Now when it comes to building drones, there are some important factors to consider. In particular, we are referring to the materials that you use for this process.
The interesting thing to note here is that typically, you can get away with most of the big-ticket items. However, it is the smaller ones that usually cause trouble. Yes, we are talking about the bolts and screws, etc. This is because these parts are truly making up the structure of the drone frame and are responsible for maintaining the durability. Therefore, you want to choose screws that will not compromise on the strength or the aesthetic. Read on to find out more.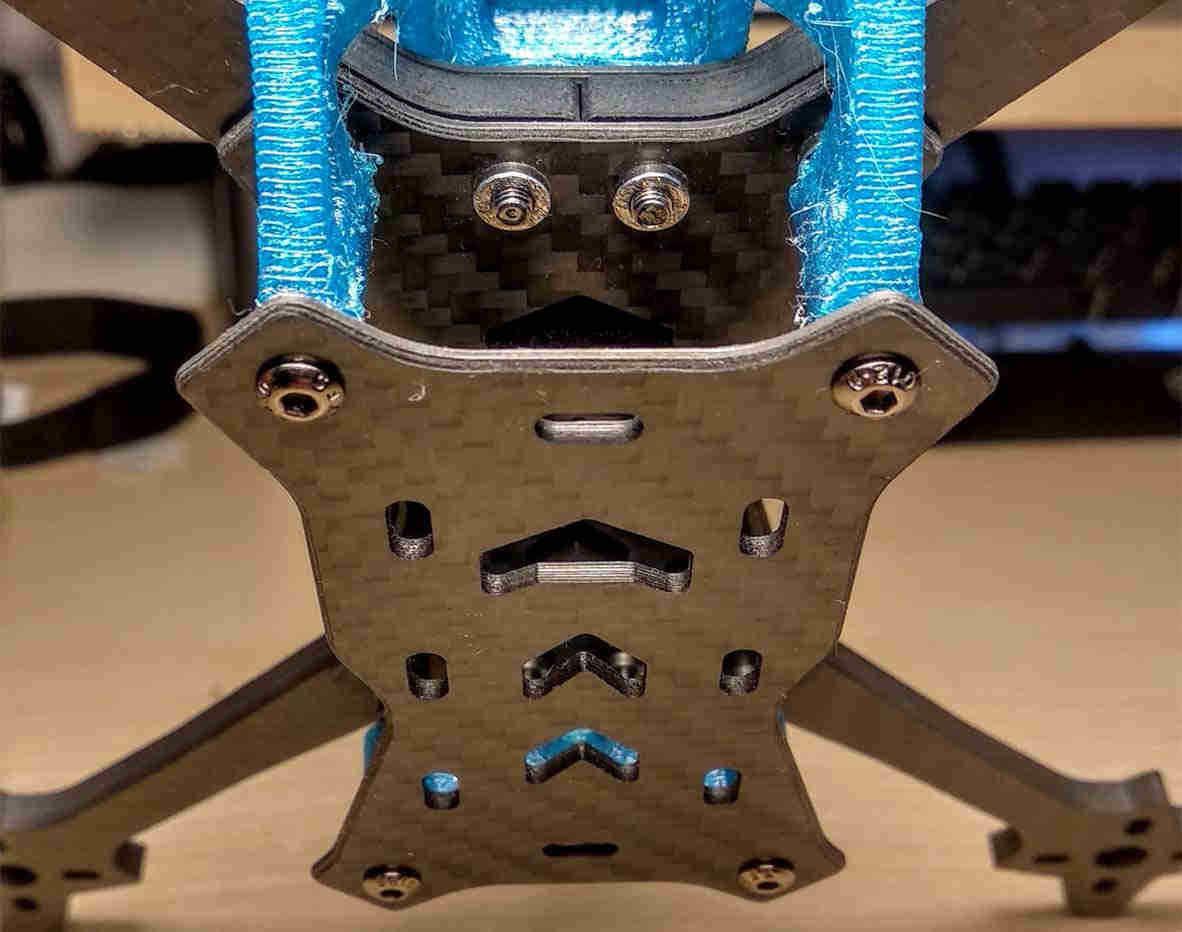 1. Why 12.9-grade screws?
Now screws may seem like a throwaway sort of item, so you might not even consider them till the very last minute. However, that should not be the case because you need to keep track of every single item that is going into your drone frame. In this regard, you will not have to look around much because these grade 12.9 screws are a pretty good standard for most drone frames. This is because they offer both strength and a good appearance for your frame.
2. Choosing The Type of Screw
There are a few different types of screws to choose from even under the subcategory of 12.9-grade screws. For instance, you can choose the material as well as the shape of the screw. There are three main types, in general, i.e., the DIN7991 Hex Socket Flat Head 12.9 Screws, the DIN912 Hex Socket Cap Head 12.9 Screws, and the ISO7380 Hex Socket Button Head 12.9 Screws. The one you choose has to be compatible with the rest of the materials going into the frame. You can even go for a blend of screws depending on the model of your drone frame. To make it more aesthetic, you can also choose from a wide array of differently colored screws.
3. Where To Get The Best Screws
Now that you know what you need, the only question that remains is which brand you need to approach. Whilst searching for a brand, don't simply look at the price but rather the quality of screws that would be delivered to you as well. Check out the customer reviews to help you understand the customer service and quality of product delivered by the brand. Once you're satisfied, you are good to order.
Conclusion
Building a drone frame is no easy feat; therefore, it is natural for you to want to invest in the best tools that you can find to make a durable frame. With these screws in your back pocket, you will certainly be on the right track!