Where to buy carbon fiber sheets?
Pulished on Feb. 19, 2019
Where to buy carbon fiber sheets
Jinjiuyi carbon fiber team is a high quality carbon fiber sheets exporter and manufacturer. We offer 100% pure carbon fiber sheets without any substitutes.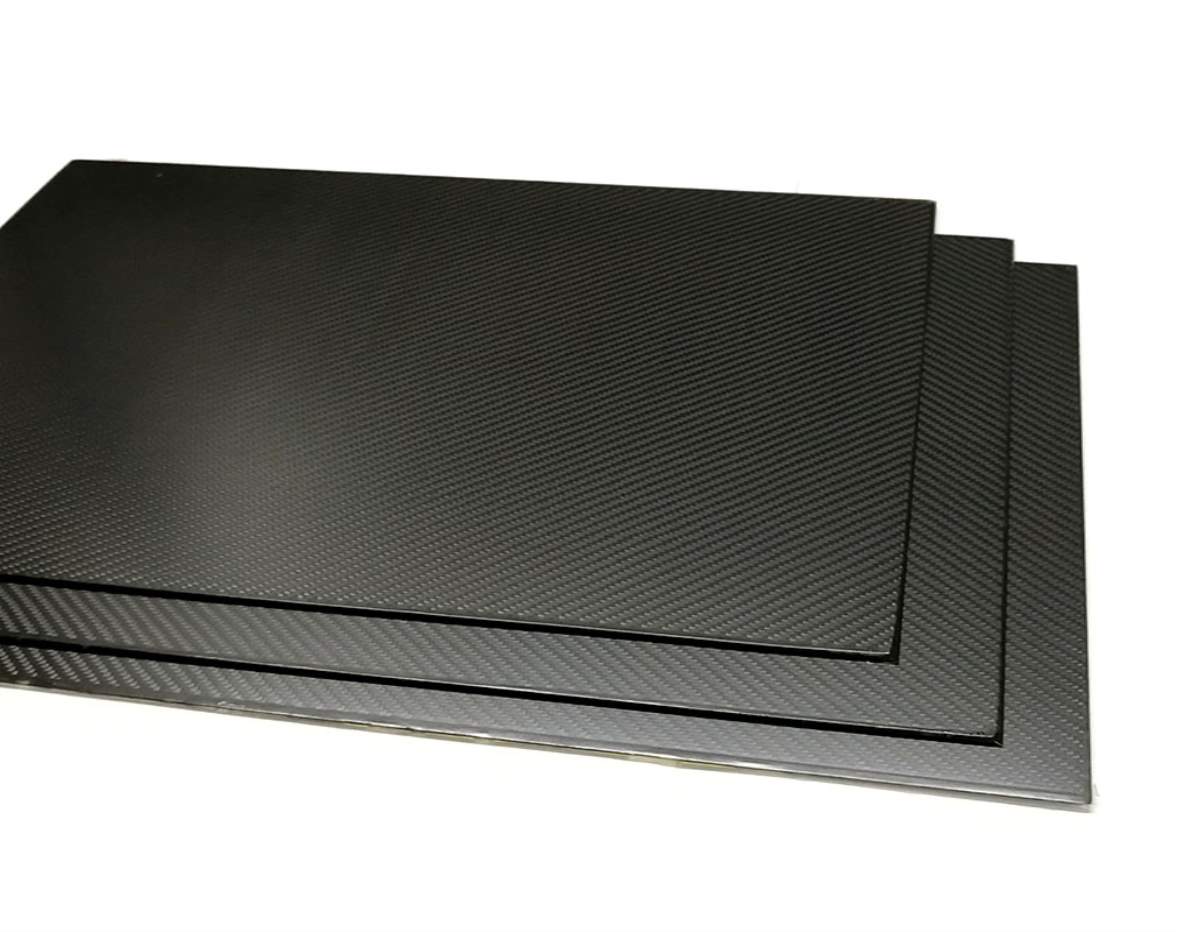 Our carbon fiber sheets are laminated with multiple layers of epoxy and reinforced fibers. Utilizing a proprietary layup system, these plates are able to maintain void free thickness while yielding absolutely beautiful surface finish on both sides. We offer a thickness up to 30 mm (1.18inch), and a diameter up to 1000x1000 mm. We can also customize them according to your required size and thickness. Carbon fiber sheets and CNC cutting service are all finished by our factory, and we ship carbon fiber sheets worldwide. We always guarantee high quality products and perfect customized service.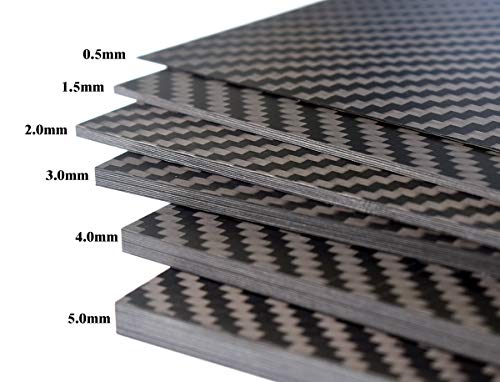 We welcome you order our carbon fiber sheets and CNC cutting carbon fiber products.
If you want to know the carbon fiber sheets application, please contact us.