M3 anodized 7075 aluminum screws with round head hex Socket screws
M3 Aluminum Screws Hex Fasteners ISO7380 Used With Allen drivers 7075 Anodized Aluminium Screw Button Screw For RC Toys
M3 Round Head Cap Hex Socket screws, anodized aluminum 7075, strong and light weight, best choice for RC Drone FPV Racing
Any color can be anodized
Length: 5mm 6mm 8mm 10mm 12mm 14mm 16mm
Product Description
Material: 7075 Aluminum Alloy
Type: Button Head Screws, iso7380
Color: Purple, Red, Green, Black, Blue, etc
Tensile Strength: 524Mpa
0.2% Yield Strength: 455 MPa
Elastic Modulus E: 71 GPa
Hardness: 150HB
Density: 2.81g/cm
Thread Diameter (mm.): 3mm / 0.12"(M3)
Length: 5mm,6mm,8mm,10mm,12mm,14mm,16mm
Thread Size: M3
Product Features
- Made of 7075 Aluminum alloy material,High-strength heat-treatable alloy.
- Easy to process, good wear resistance,Good mechanical properties.
- Corrosion resistance, good oxidation resistance.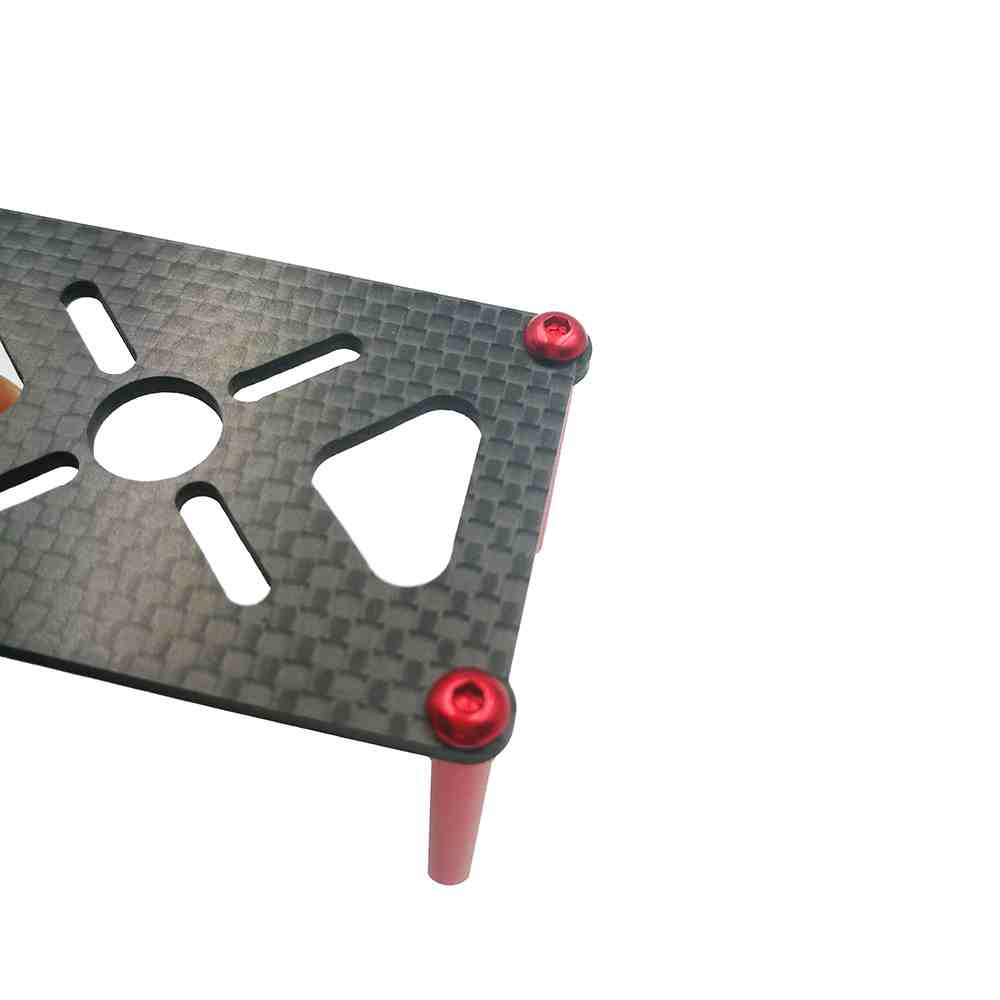 Application
1.aluminum material, any colors could be anodized for free.
2.M3-M5 size is available, widely used for Drones, FPV frames, RC model, etc.
3.other materials are available, like stainless steel, alloy steel, etc.
4.professional manufacturer of Drone parts include carbon fiber sheets,CNC cuttings, fasteners.
5.high precision tolerance for all CNC cuttings,includes CNC carbon,screws,standoffs/spacers,nuts
6.OEM and ODM services offered
If you want to buy 7075 aluminum screw ISO7380 for DIY drone FPV, please send inquiry or email info@jinjiuyi.net. We will offer you the best quality and cheap price.
Inquire Now