Cut Carbon Fiber Sim Racing Steering Wheels for SIM Game
Our aim is to provide the best carbon fiber sim racing steering wheels to race car manufacturers, racing teams, racing car drivers, eSports professionals and simracing enthusiasts. Jinjiuyi custom cut all types of carbon fiber sim racing wheels for you.
Product Description
The best sim racing wheels for PC and consoles before you dive into the wild world of sim racing. You should know our high quality carbon fibre material.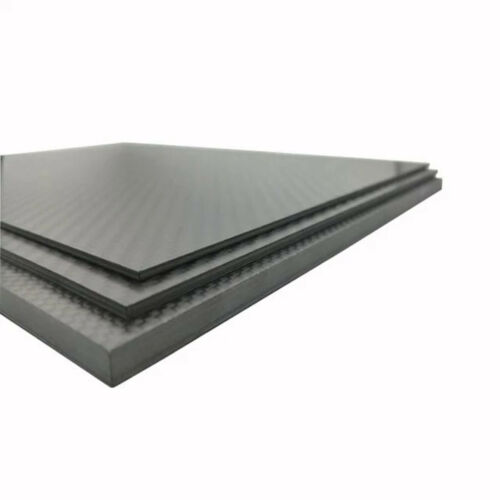 Jinjiuyi use real carbon fiber materials which they are imported from Japan, processed into carbon fiber sheets and then cut to the sim racing steering wheels which are according to the customers design drawings. In the design, some holes need to sink holes (countersunk holes), Some need chamfering, and some need painting or coating. These processes are easily for us which is our most commonly used processes, because we are a professional carbon fiber team. If you have a simulated steering wheel that needs cutting, please let us know. Generally our thickness tolerance is in the range of ±0.1, of course, the thicker the thickness, the tolerance will up.
Product Features
1. Real carbon fiber material
2. The surface is flat and smooth and without burrs
3. The size and thickness can be customized according to your design requirements.
4. After chamfering, the edge line is no longer sharp and it will prevent harm to game lovers.
5. After coating, the appearance is more beautiful, matte and glossy finish is available
Application
Our service includes cutting carbon fiber sim racing steering wheels according to your design.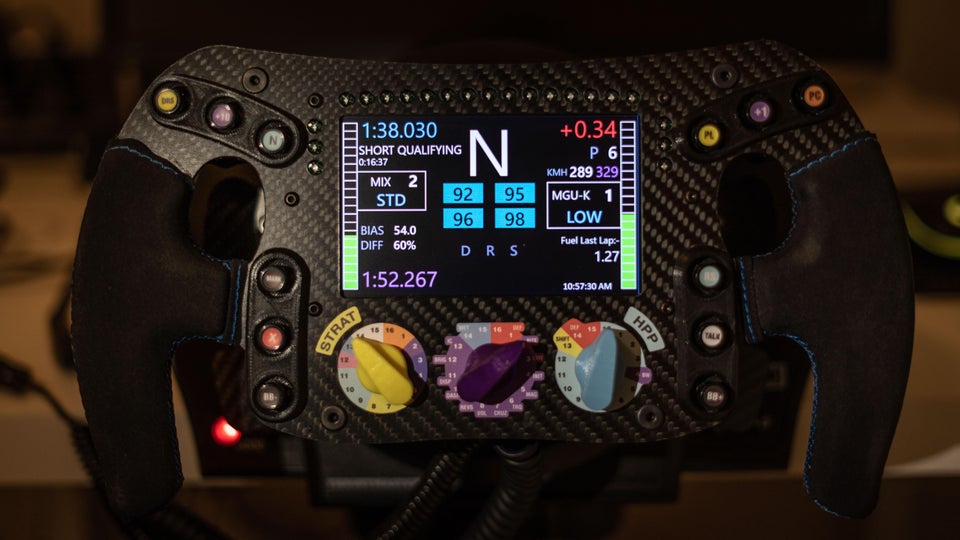 Jinjiuyi custom cut sim racing steering wheels for sim racers around the world. Feel free to send email info@jinjiuyi.net
We Supply:
best carbon fiber sheets and CNC cutting service
You supply:
cube controls formula sport steering wheel design files, dxf or dwg format file is ok.
Welcome to sample order to test and checking our carbon fiber quality. Mixed samples are acceptable.
Inquire Now