Carbon fiber sheet material
1mm (0.039" or 1/25") thickness carbon fiber sheet is manufactured by 100% carbon fiber reinforcement and epoxy resin matrix, cured under high pressure at elevated temperature, making them the same strength. Both sides are 3K woven carbon fiber cloth. This way not only ensures the high strength of the carbon fiber sheets but also retains the beautiful texture on both sides.
Carbon fiber sheet sizes and thickness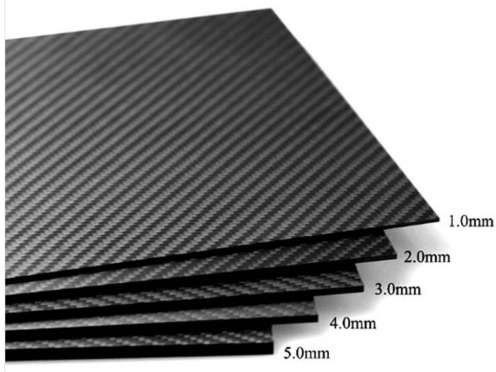 Our High Strength Carbon Fibre Sheet is available in 0.5mm,1mm,1.5mm,2mm,2.5mm,3mm,3.5mm,4mm,4.5mm,5mm,6mm,7mm,8mm,9mm,10mm,11mm,12mm,13mm,14mm,15mm thicknesses, up to 25mm.
Size available 400*500mm, 500*500mm, 500*600mm, 1000*1000mm,
Carbon fiber sheet finish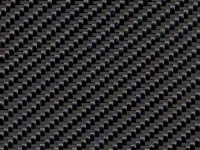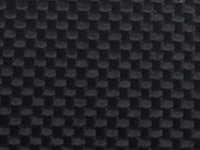 Twill carbon fiber sheet Plain carbon fiber sheet
The finish can be twill matte, twill gloss and plain matte, plain gloss.
Carbon fiber sheet colors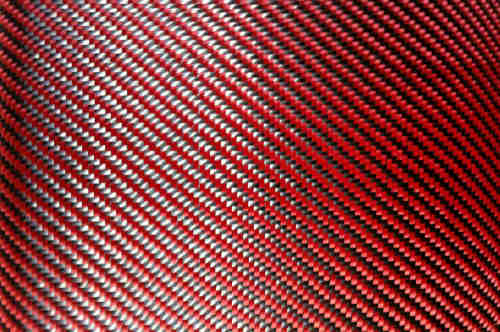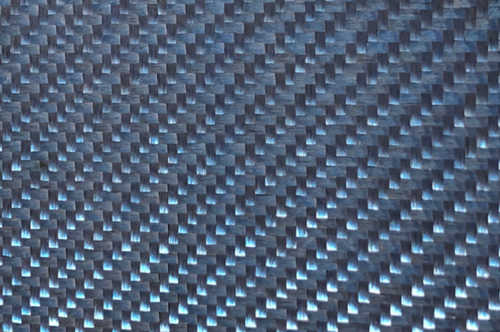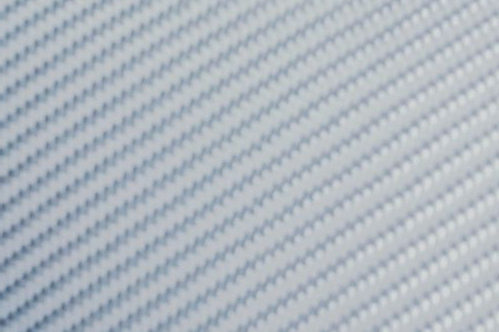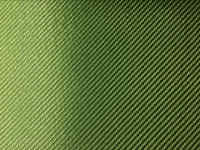 RED BLUE SILVER YELLOW
If you're looking for colored carbon fiber sheets, please contact us.
We offer:
Red carbon fiber sheet
Blue carbon fiber sheet
Silver carbon fiber sheet
Yellow carbon fiber sheet
The colored carbon fiber sheets are available in a high gloss finish, amazing surface.
Custom size and thickness are available, please info us by email: info@jinjiuyi.net .
1. High strength to weight ratio
2. Good tensile strength but Brittle
3. Corrosion resistance
4. Electrical Conductivity
5. Fatigue Resistance
6. Rigidity
7. Fire Resistance/Not flammable
8. High Thermal Conductivity in some forms
9. Low coefficient of thermal expansion
10. Non-poisonous
High strength 1mm carbon fiber sheet is ideal for
1. UAV drone, FPV drone frame
2. R/C equipment
3. Business card, carbon fiber name card
4. Industrial
5. Decoration parts for Car, jewelry and furniture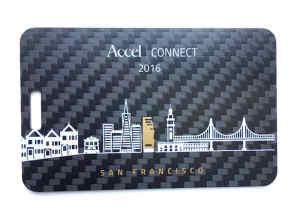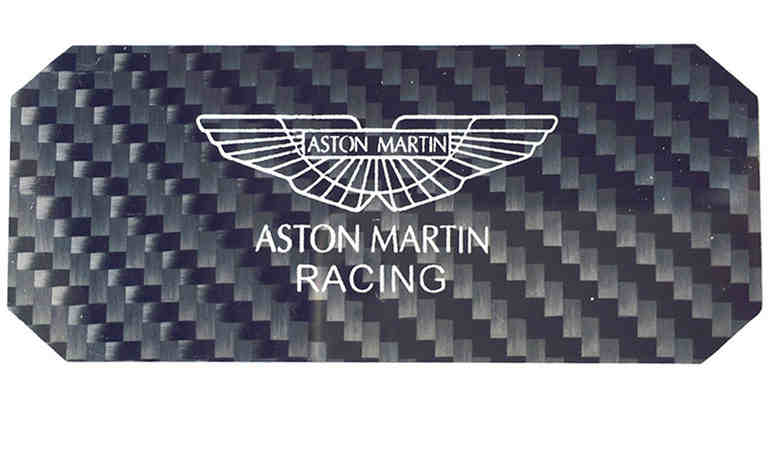 Welcome to sample order to testing and checking Jinjiuyi carbon fiber sheets quality. Mixed samples are acceptable.
Jinjiuyi also manufactures custom carbon fiber parts to fit your specs, do not hesitate to contact us: info@jinjiuyi.net.
Tags: 1mm carbon fiber sheet, carbon fiber plate 1mm, carbon fiber panel 1mm, carbon sheet 1mm thick, carbon fiber sheet 0.38 inch thick, carbon fiber sheets 4x8, carbon fiber sheet thickness, 1mm carbon fiber