How Much Is a Carbon Fiber Sheet
Carbon fiber sheets have a wide variety of applications due to their property of being lightweight and immense strength. When it comes to building any structure that you need to be highly strong as well as being lightweight, carbon fiber should be your go. It's almost double the stiffness of steel, being around five times stronger but still outperforms it being less heavy. Application range from automobiles parts and their drive shafts, bikes, drone frames, and sports items.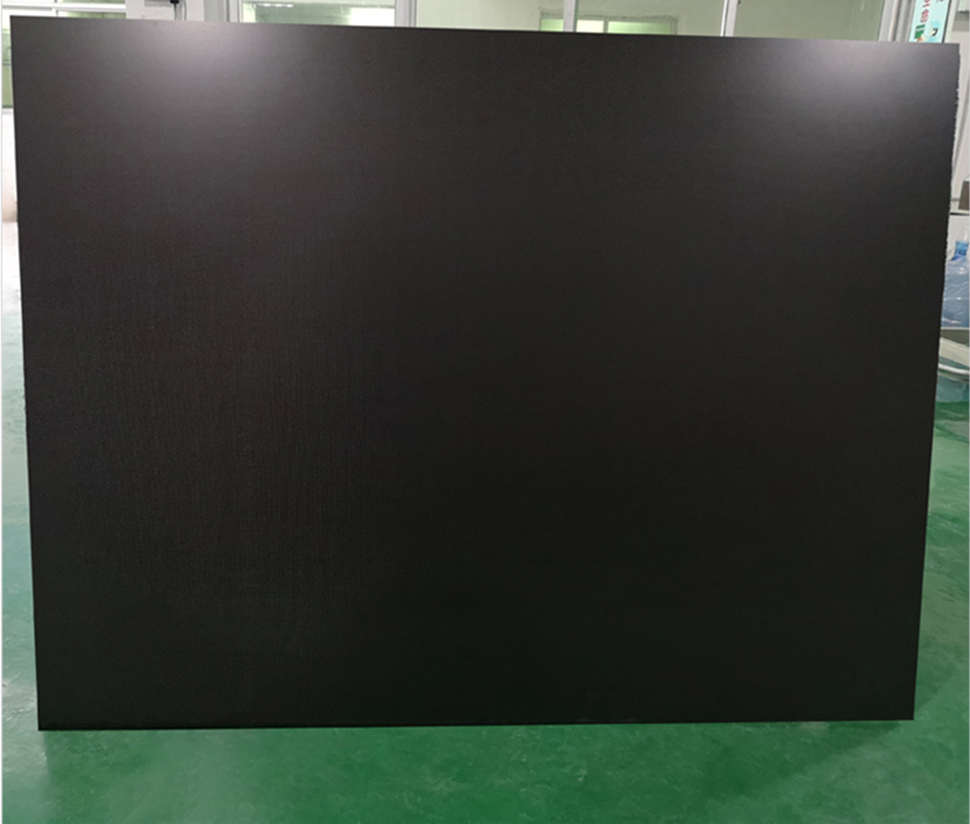 If you're also looking for custom carbon fibre sheets for sale and are worried about how much it may cost, you have come to the right place. Here you will be guided in detail about the prices of different types of carbon fiber plates. Let's dive right into it.
1. Identifying High-Quality Carbon Fiber Sheets
Before spending your money on something as expensive as a carbon fiber sheet, you should be confident that you're not wasting your money. Here I will tell you some ways on how can you make sure that the carbon plate you're buying is top-notch.
a) There shouldn't be any pinholes on the carbon sheets.
b) No waves or bends should be seen on the sheet. It should lie totally flat.
c) It should be without any scratches.
d) Dimensions shouldn't be any more than 0.125" you what you ordered.
e) There shouldn't be any bumps or ridges, and the surface should be as smooth as glass.
2. Factors That Affect Cost
There are several factors that determine the price of a custom carbon fiber sheet and different types of sheets are needed for different projects. However, if you're not an expert, consulting a specialist is recommended for selecting specs.
a) Dimensions
This determines the length and width of the carbon fiber sheet — usually, measured in inches. A 6" by 6" sheet will represent that its 6" in length as well as in width.
b) Thickness
This determines the thickness of the carbon plate. A thicker sheet will result in higher strength hence higher cost.
c) Ply Orientation
Ply orientation has a direct impact on the tensile properties of the carbon fiber board. Higher the figure, the higher the cost.
d) Finish
There is a wide variety of finishes available out there in the markets. Typical finishings are Matte, Texture, Gloss and Satin.
e) Material
The different carbon fiber material is used for different types of projects. Some examples are woven, unidirectional and core. T300 and T700 material are different, Usually T700 carbon fiber sheet price will 30%-40% higher than T300.
f) Temperature
It basically tells the highest temperature the sheet can handle. Usually goes up to 140F to 500F.
3. Price of Carbon Fiber Sheets
Here comes the question you really care about. As of now, I expect you know how vague is asking the "Price of a carbon fiber sheet". There are tons of different types ranging from most raw forms to most polished ones, usually the most expensive ones.
Hence, it really depends upon your intention to use the carbon sheet. The exact price can only be determined when you know the whole set of specifications to the fullest. If you don't, it's better to lay down your requirements to a specialist vendor prior to buying, rather than just buying some random carbon fibre sheet as it may result in wasting your bucks or altogether failing to deliver what you need.
Jinjiuyi company manufactured carbon fiber sheets for more than 6 years, We will fit for your demand for carbon fiber board. Please send an email to info@jinjiuyi.net, We will offer you the best carbon sheets with the most competitive price.
.